SCHEDULE MOBILE THERAPEUTIC MESSAGE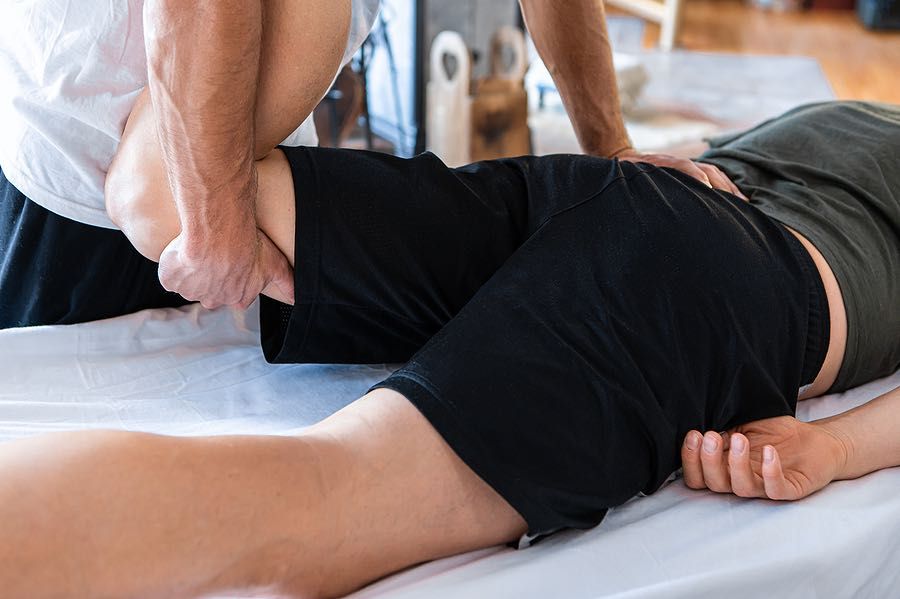 Sports Massage
This is a goal oriented approach used to enhance performance as well as help prevent injury. Many techniques may be used including, deep tissue, trigger point, myofascial release, stretching, lymphatic drainage, cupping, and the use of Rock Tape Blades to help release tight muscles and tissues as well as flush out metabolic waste and toxins. Sports massage is great not just for the athlete but also those who lead a more active lifestyle.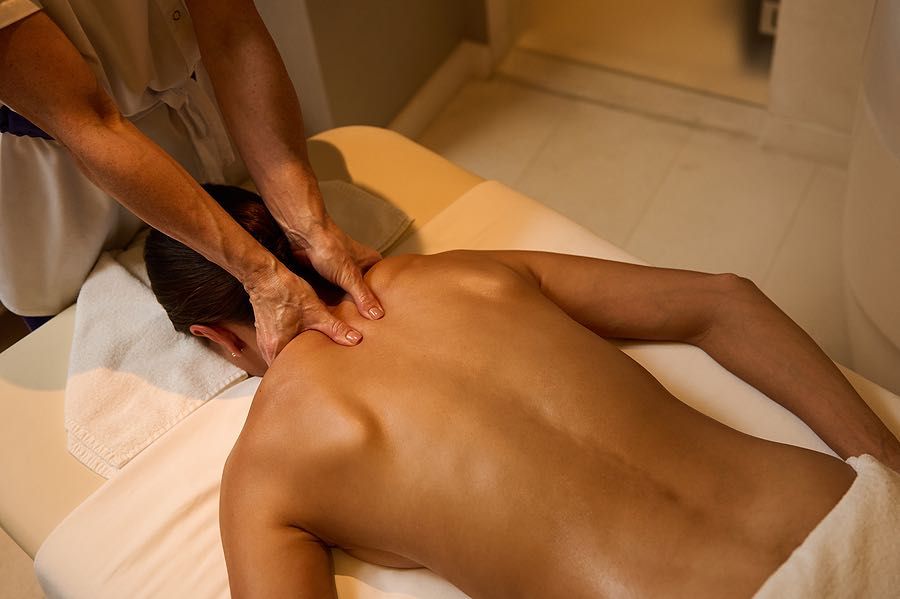 Deep Tissue
A modality using slower firmer strokes and pressure to release and lengthen muscles and connective tissue allowing relief of tension and "knots" that may be contributing to pain and disfunction.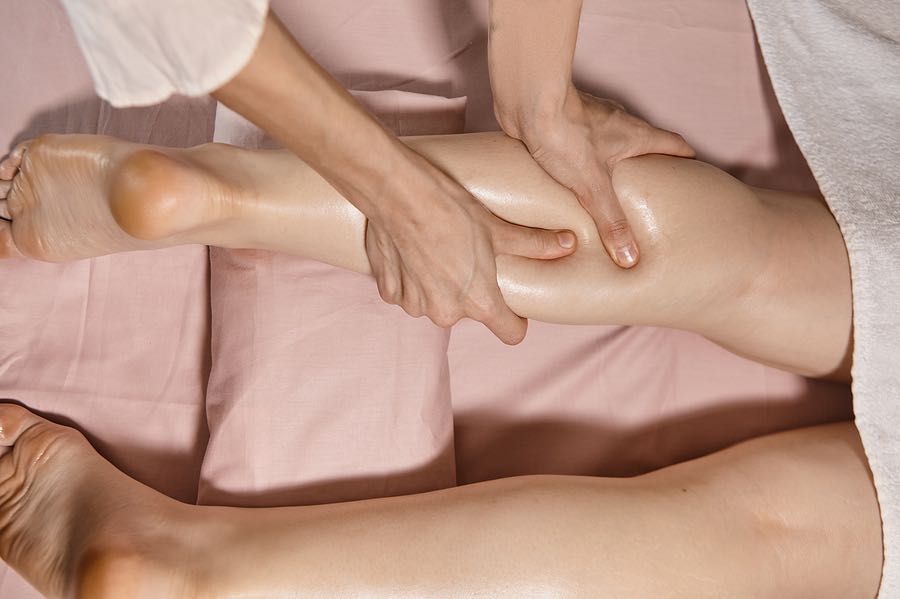 Injury/Surgery Recovery
The use of various modalities to facilitate healing. Depending on where in the injury or post-surgical timeline you are the approach will be different. Early on it will be about helping keep inflammation down and pain controlled, while later more aggressive techniques can be applied to help facilitate healing and returning the area back to normal function.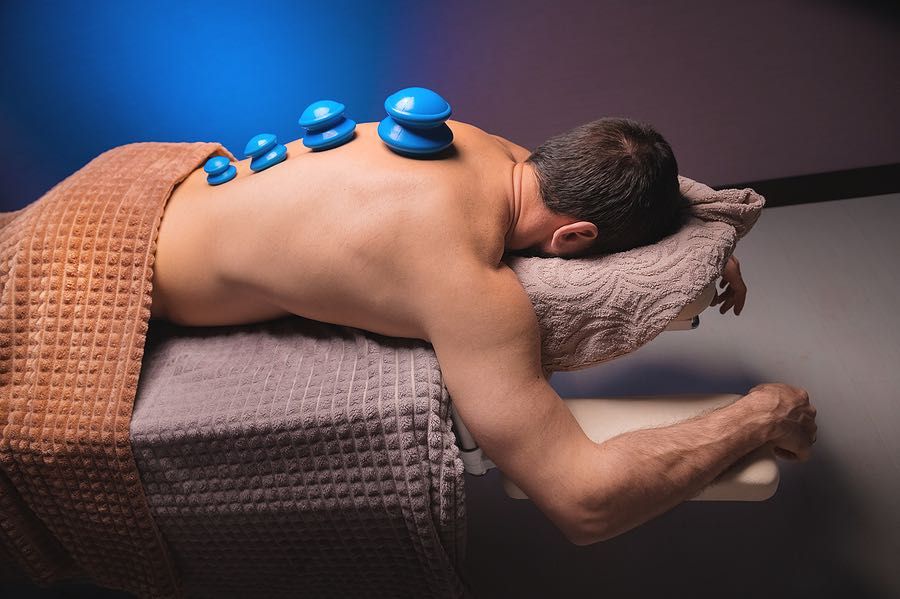 Cupping
Used for thousands of years cupping is an amazing tool to compliment many massage modalities. It can be used to help release tight muscles by letting them sit in one spot for up to 15 minutes or to flush tissues and assist in lymphatic drainage by using a lighter suction and moving them toward the heart.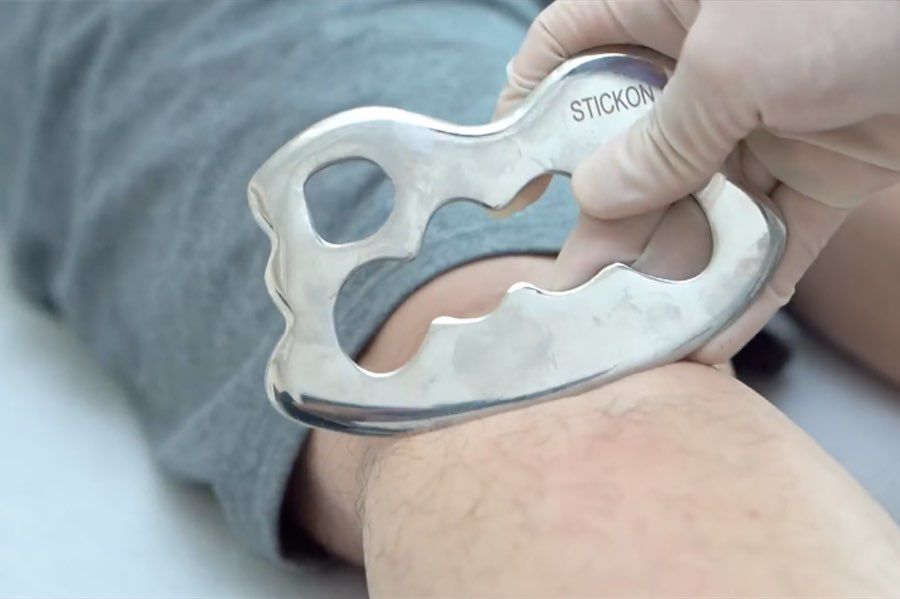 Rock Tape Blades
3 stainless steel tools used to help release myofascial adhesions using a scraping motion this helps with deep muscles tension by releasing adhesions that restrict motion and proper muscle function. With the addition of attachments, it can be used to release scar tissue that can be harder to address with traditional massage modalities.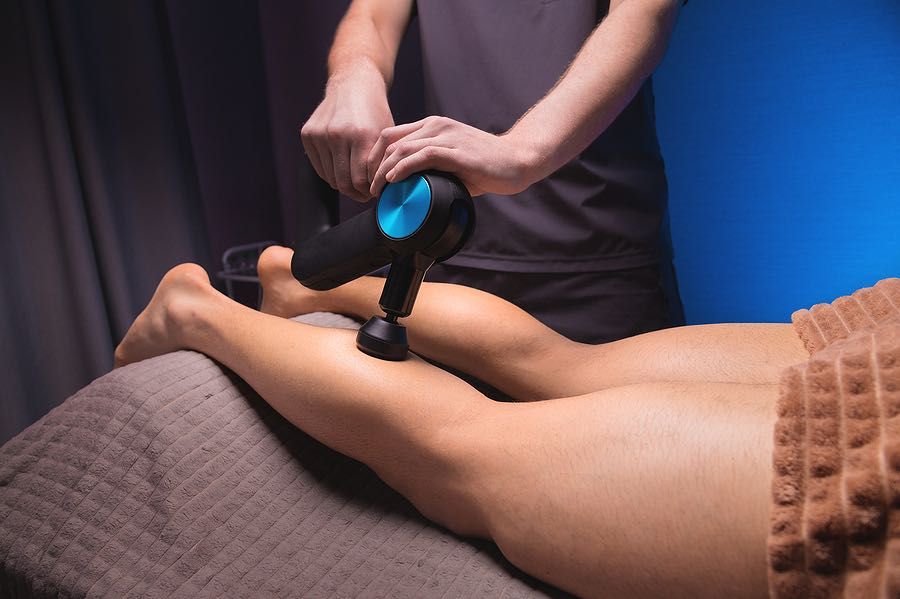 Theragun
A percussive device used to assist working deep in muscles. It helps with muscle recovery as well as relaxes and soothes sore muscles.
Pricing
I charge by the hour instead of the modality because I take a whole body approach and use whatever technique necessary to accomplish the goal.  This is why I don't charge for any additional services like cupping, TheraGun, or use of Rock Tape Blades, they are just another tool I can use during the massage.
60 Minutes
$80
90 Minutes
$120
2 Hours
$160